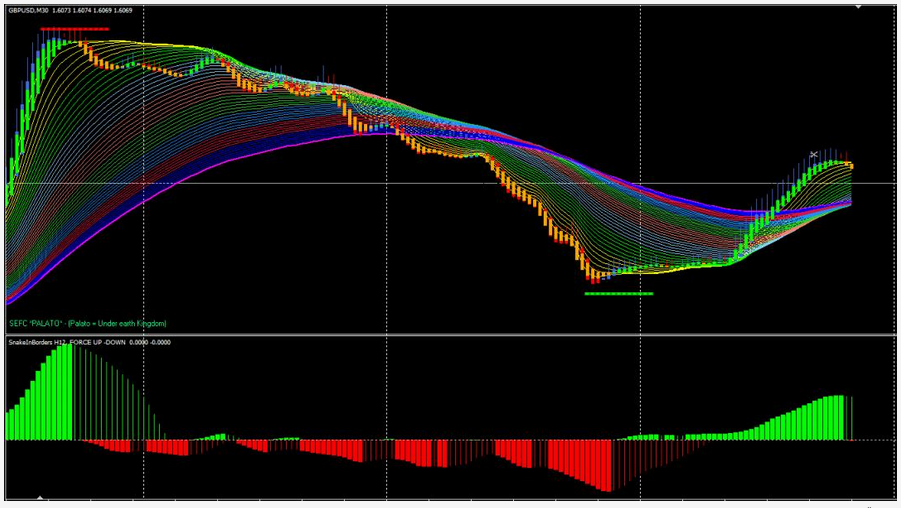 An Indonesian Forex Community shares different kinds of profit generating forex systems. The one that gets my attention was the Power Candle Ver3 but unfortunately the system was not free but was included on the Real Book made by the creator Master SEFC and in Indonesian Language but it was made free for their students.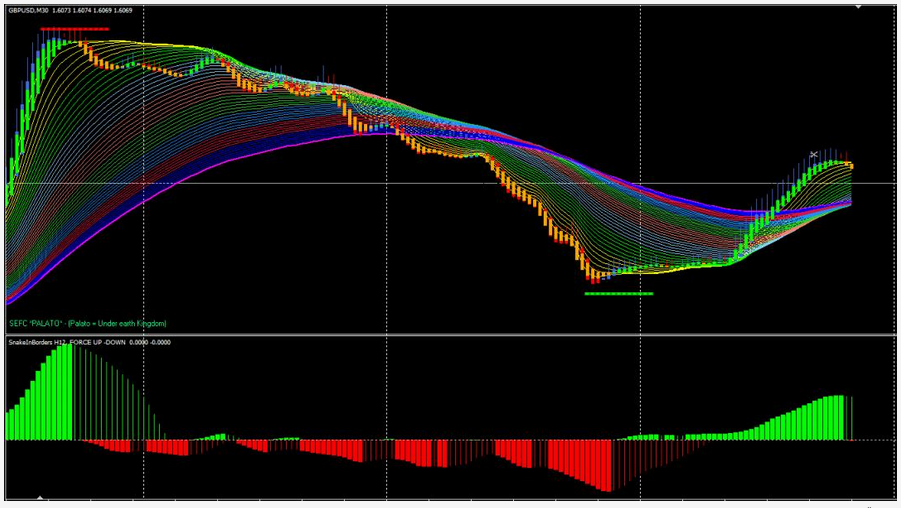 The version 4 is called a Real Price Action and it does not repaint and you will be told just to follow your eyes. When you are using H4, the base of Real-PAC is the moving average found and that includes the increase or decrease of volume together with the modified calculation of Ichimoku and a remodification Pivot with a Market Target and a Heiken Ashi Recalculation.

Click Here to Download A GREAT Trading Tool and Strategy For FREE

The other indicators and systems which are very much interesting, although they repaint but it does not make it useless. And they only speak Indonesian which make it hard to understand for someone like me.