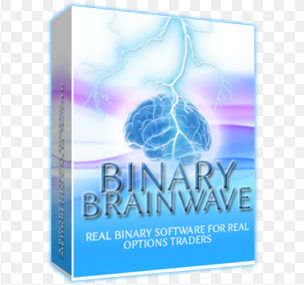 Binary Brain Wave stated in their website that it has been working well. Forex Robot nation even gave it a go signal. John Kane is giving impartial advice and it sounds professional. But what made me think twice is when he offers a 15% discount by using the link he provided. And your guess could be good as mine, he did not provide this for nothing. Also, there was no refund available.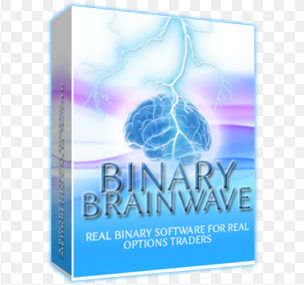 This EA needs a programmer to crack it . You need to register a username on their site which is then used to unlock the software indicators on a MT4. I have a mate who have used this and unlike to what they have promised, he is only getting about 3/5 wins so far. Still works good but not as good as what they have in site or what they are trying to blow it up to be.

Click Here to Download A GREAT Trading Tool and Strategy For FREE

I have nothing against it, it just that I don't like people say things just to make you buy their product, providing you with this win rate or that percentage then push come to shove but in the end does not really reached that level.