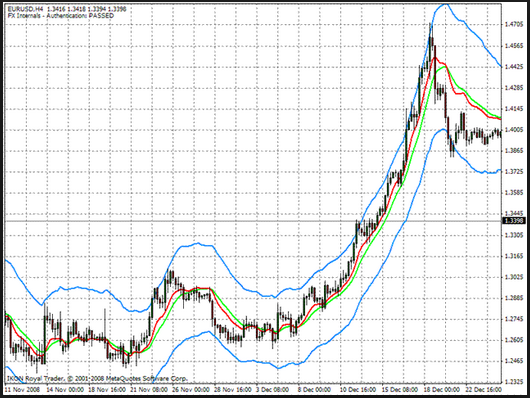 If you are looking for a lag free moving average or a third generation Moving Average, worry no more as there is already existing which I just recently found through an interesting scientific publication by M, Dorschner in 2011.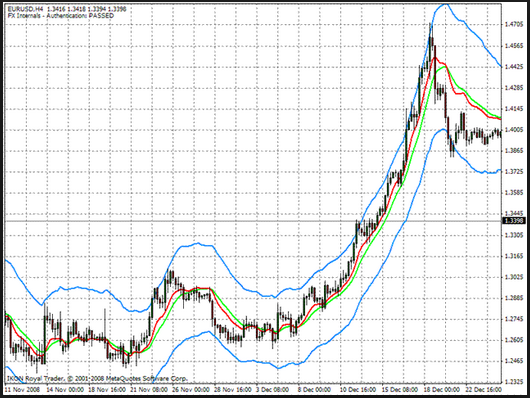 The work he had done just a gave a mathematical proof that the 3rd generation MAs ocould have the smallest possible theoretical lag and simply show it by using a toy expert advisor system. In the webpage which it was presented, you can easily find the theoritical paper that was awarded by a German award giving body called International Federation of Technical Analysts.
Click Here to Download A GREAT Trading Tool and Strategy For FREE

The site was always updated and as per latest presentation, the Impuls Indicator can now be adjusted by 2 parameters the first and second safety. The zero lag MA's hug the price action like it was just a line graph. You can obseve it using the 15 min chart with the given default settings. The candle sticks almost look like a line graph.